OUR WINES
The Mesta was a powerful alliance of shepherds in medieval Castile, who controlled the "cañadas": traditional rights-of-way for migrating sheep. to this day, the "cañadas" are protected from being blocked or built upon. Our vineyards are nestled deep in the land of The Mesta, and are still passed over by flocks on their annual migration – a reminder of ancient rights, and a cultural cue for continued co-existence with nature. Through sustainable viticulture and respectful winemaking, we produce wines of great purity, reflecting the unique personality of our land and grape varieties.
Mesta Tempranillo Red
Mesta Garnacha Red
Mesta Tempranillo rosado
Mesta Verdejo white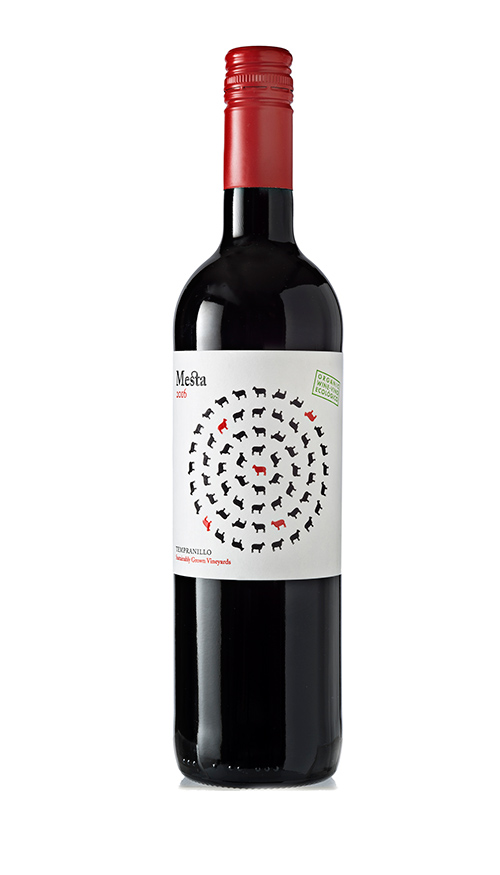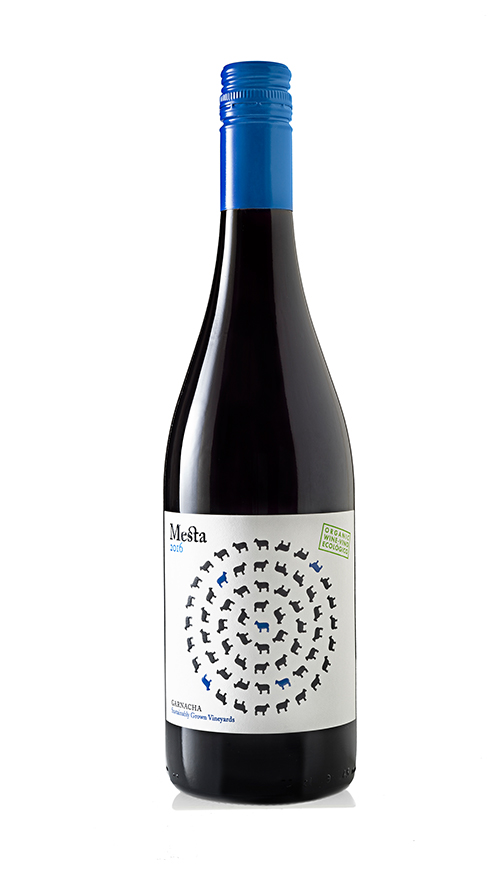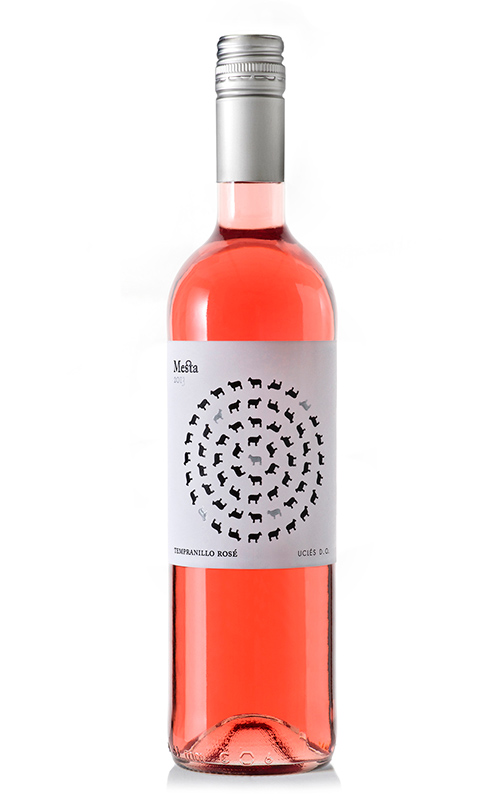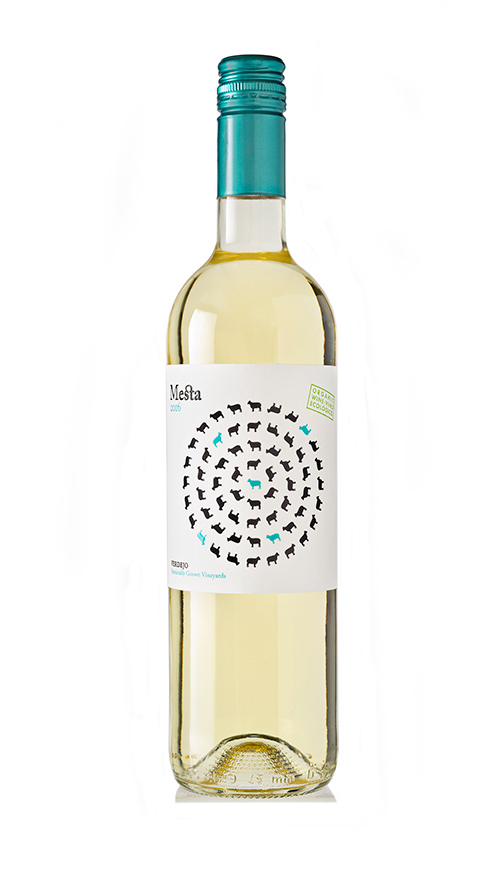 PHILOSOPHY
Our understanding of wine is rooted in mediterranean culture and cuisine. We enjoy wine in moderation, as part of a healthy lifestyle and to enhance food and social interaction. Our aim is to encourage the growth of a positive wine culture by sharing its benefits.
We make our wines for drinking, not to win high ratings in tastings and competitions (although we end up winning medals in the process). Harmony and drinking pleasure are more important to us than concentration. Length and freshness are more important than power and intensity. Elegance, minerality and a finely grained texture are other hallmarks of wines we like to drink and make.
The Mesta wines are made only from the most noble spanish grape varieties and are always an authentic and pure expression of their origin and variety.
VINEYARDS
Through organic and sustainable viticulture and respectful winemaking, we produce fresh, authentic wines that reflect local growing conditions and culture.
We own and manage more than 1,000 hectares of beautiful, high-altitude vineyards in central castile, at 700 to 900m above sea level. Here, sunny days bring juicy fruit aromas, while cold nights retain freshness and definition in our wines. The dry summers help to produce healthy grapes without the use of chemicals.
SUSTAINABILITY
What is sustainability? for many it's just another buzzword or marketing term. For us it is much more. It is about taking responsibility – as viticulturists, winemakers and citizens – to ensure our actions now respect and protect our environment in the future.
In our work, it means the mesta vineyards are organically farmed and managed as integrated eco-systems that protect biodiversity – from the centenary oak trees and wild birds, to the microorganisms in our soils. It means our wine is made with as little intervention as possible in a process that aims to minimise both carbon and water footprints, as well as waste generation.
The results are organic wines of great purity – a little bit of bottled culture, geography and history.

CONTACT
Mesta is produced by Peninsula Vinicultores at Fontana Bodegas & Viñedos in Fuente de Pedro Naharro (Cuenca), Spain.
e-mail us at
hola@peninsula.wine